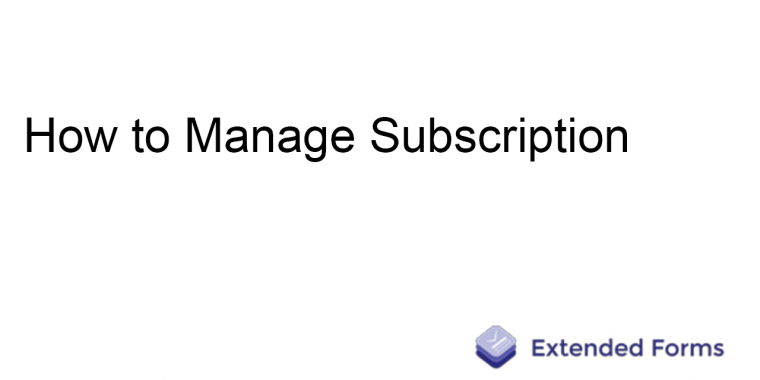 In this short guide, we are going to explain how you can manage subscriptions of the ExtendedForms. The ExtendedForms premium plans have many features which you won't get on free plans. Like, for a free trial you get only a 100 responses quota after that, you will have to upgrade plans for more responses quota and other features.
Follow this guide to know how you can manage subscriptions.
To start with, go to the ExtendedForms website.
Click on the "Subscription" option on the left side of the page.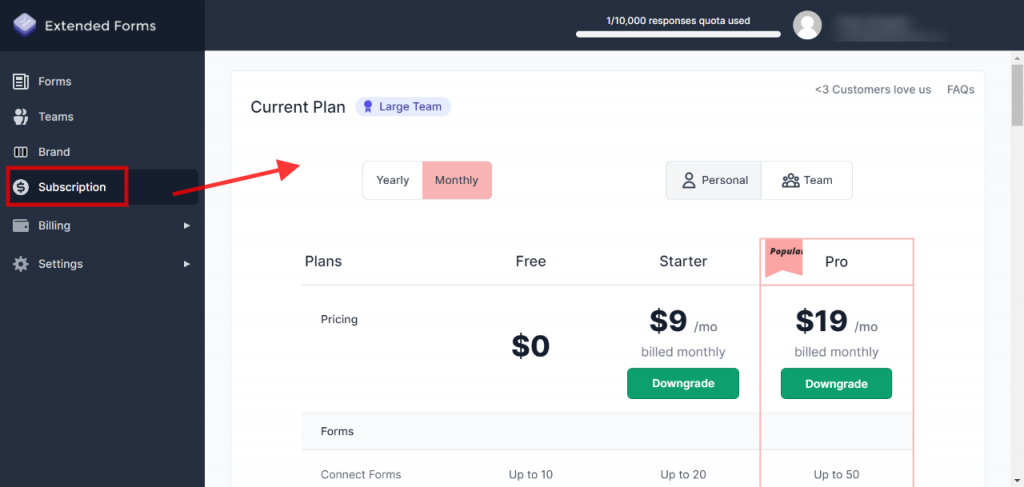 You will then see the ExtendedForms premium plans, select from any of the two mentioned plans as per your choice.
Starter plan: In this plan, you will get many features but not all. It is more than you get in the free version but less than the Pro version.
Pro plan: In this ExtendedForm premium plan you get all the features available in the ExteneForms.
Next, you can also manage subscription plans monthly or yearly based by clicking on the options present.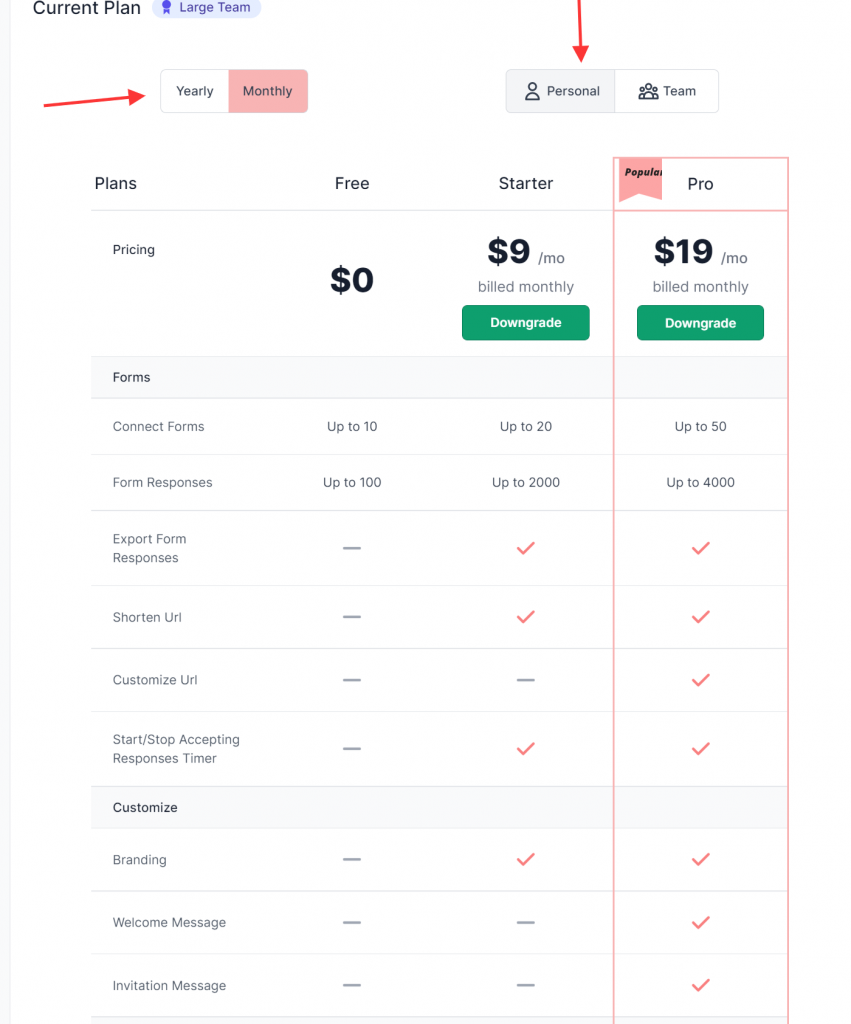 Further, you can also upgrade plans of the ExtendedForms either for your personal account or a teams account.
For a personal account, you won't get team features but for a team account, you get all the features available with slight differences based on the plans.
This is how you can manage subscription for the ExtendedForms, you will get unlimited options that are helpful and easy to use.